Commercial Security and Surveillance Camera Systems in Houston
Welcome to Lighthouse Video Surveillance, a premier supplier of security camera systems in Houston, Texas. We are among the very few companies that truly specialize in quality CCTV in Houston. Our primary service is professionally designing a security camera system for each client, according to the unique needs of their property. We service commercial properties in and around the Greater Houston area.
Call 281-954-3678 to purchase peace of mind for your property or business.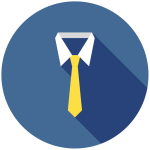 BUSINESS
LARGE BUSINESS | SMALL BUSINESS
Lighthouse Video Surveillance has the knowledge and experience to help your business achieve its video surveillance objectives. Let us design a CCTV System that will help you improve productivity and maximize your profits so that your company can thrive in these tough economic times.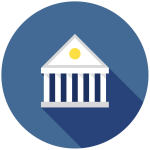 GOVERNMENT
SCHOOLS | MUNICIPALITIES | INSTITUTIONS
Lighthouse Video Surveillance has built a standing relationship with government and city entities that know we will be there to get the job done on time and within budget. From managing workers to overseeing property, we can help you maintain the level of security required.
What's the difference between Traditional Digital Recording vs. Megapixel Recording?
Here's a demonstration.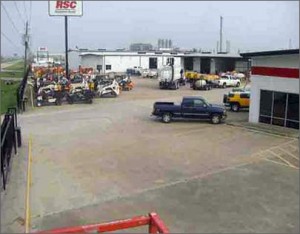 The "live view" of an analog camera is usually much better than the recording. However, the recording is what really matters. For the sake of an honest comparison, we are only using the sample images from a recording standpoint.
Analog Camera recorded at 720 X 480 resolution on a conventional Digital Recorder with high compression.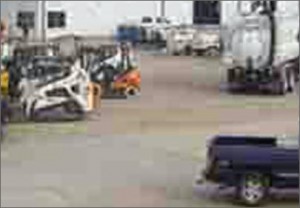 Zoomed-in on an Analog Camera image
When zooming in on the video, it is apparent that there isn't any improvement on the quality. What you see on the large image is what you get. If you cannot make out the detail on the large screen, you probably will not be able to gain anything by zooming in.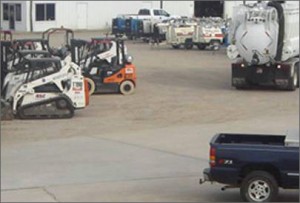 Zoomed-in on a 1 Megapixel Camera image
A 1 Megapixel Camera gives much better clarity on the large image and provides the ability to gain additional detail when zoomed in. A 1 Megapixel camera resolution is 1280 X 720 which is approximately 2 times the height and 2 times the width of a traditional analog camera, 4 times the resolution! 400% Improvement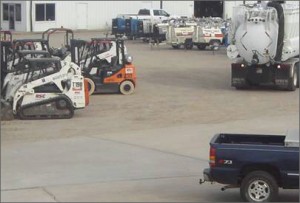 Zoomed-in on a 5 Megapixel Camera image
And a 5 Megapixel Camera provides even more clarity and detail.   A 5 Megapixel camera resolution is 2592 X 1944 which is approximately 4 times the height and 4 times the width of a traditional analog camera, 15 times the resolution!  1,500% Improvement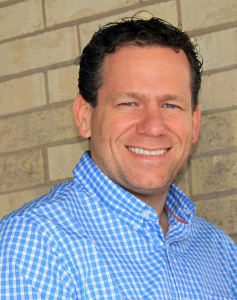 Call Us Now, Don't Wait Another Day: 281-954-3678
At Lighthouse Video Surveillance, we are proud to offer cost effective video surveillance solutions. The vast majority of our commercial clients find that in businesses, a properly designed and installed security camera system will pay for itself. Many are pleased to finally work with a company that is willing to meet their exact surveillance needs to help protect their employees and secure their businesses.
Take a moment to explore our site; we believe you will find that we offer the video surveillance solution you are looking for. If so, we encourage you to let one of our specialists come to your property for a video surveillance consultation.
Have a blessed day!
Danny Myers
President, Lighthouse Video Surveillance